Would you like to work from home and earn money by contributing to Martial Arts Community?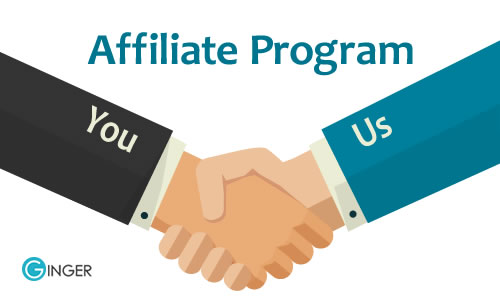 Well now you can! We are looking for affiliates to join our team!

If you have a network (like a social media channel, or email list) that you think would be interested in one of our courses, then you can earn revenue share from each new student you refer.
You will receive 20$ for every person who signs up for one of our courses!
This is how easy this is:
1. Register on this website.
2. Contact us (once logged in click on your profile picture and select "contact us" to send us an email) letting us know you are interested in affiliate program (make sure to send us links to your network/channels).
3. Once approved you can start earning right away, you will get a special link which will allow us to know who you sent over and who signed up. Get paid every month (with 30 days delay) for every student you refer that stays subscribed for more than a month.
It is that simple and it is an amazing easy way to contribute to the continued growth of our community, earn a living doing it, and know that you are making a difference by bringing students and instructors together to share knowledge and experience.