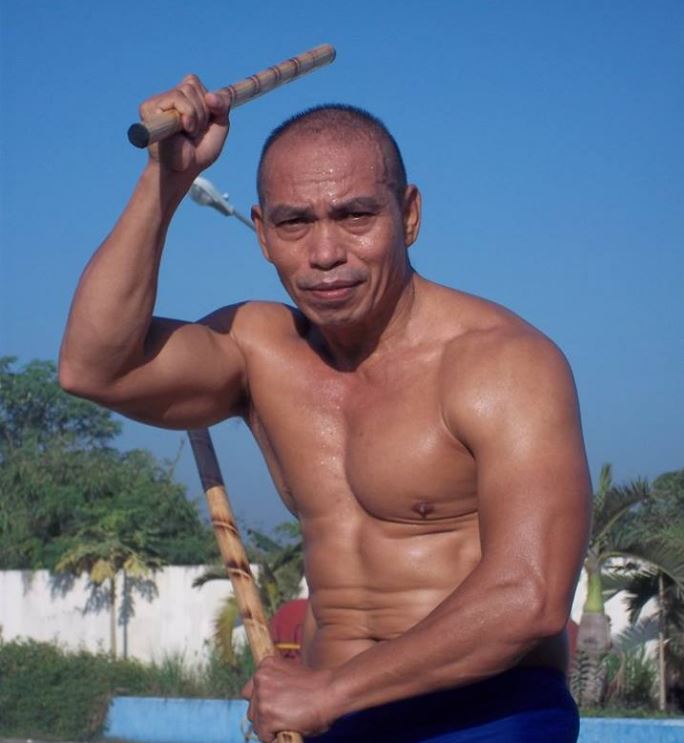 THIS COURSE IS NOW AVAILABLE, CLICK HERE TO GO TO IT
It is an exciting time indeed for Martial Arts Academy.

We have completed the talks with Grand Master R. Casino on doing an Online Course on Filipino Weapons Martial Arts that will include a combination of Kali, Escrima and Arnis teachings.
It is as authentic as it gets, Grand Master R. Casino lives in Manila, Philippines and have studied Filipino Martial Arts for decades. He has military experience which gave birth to his interest in this weapons style.
What is most unique about GM Casino is his approach to the art. He does not stick to rigid traditional rules, but rather explores more practical possibilities and applications of it allowing him to expand on tradition and further develop Filipino Martial Arts.
Here is one of the videos of him showing some of the aspects of Filipino Martial Arts:
One of the things that I like most is how he takes advantage of the lower part (or the handle of the blade) of the stick in disarming the opponent's weapon. I have not seen this used before in other Kali videos and practitioners, and it is one of the clear proofs of how much time and thought he has put into exploring, learning, mastering and further developing Filipino Martial Arts.
We plan to start production on the second half of June, 2019 and have the course ready by mid or end of July,2019.