2019 is an exciting year for us as we are constantly improving on our platform and are in a crunch of adding many new courses.
First I would like to address the change of platform. We have moved all of our NEW students to a new platform under a slightly different domain - www.learn-martialarts.com
We realized that people are having a lot of difficulty properly spelling maacademyonline.com ... hence the change of domain. The new platform is also a lot more reliable and powerful, it will allow us to scale to many thousands of students in the future. Keep in mind, if you are currently enrolled under any courses in the old platform - it is NOT going anywhere, the old platform will still exist with all of its courses. However, all new courses will be added to the new platform. Both platforms are linked so you will know when we have new courses whether you visit old or new platform. Just make sure not to enroll for the same courses on both platforms (this happened already to a few of you) and if you do, reach out to us immediately.

Secondly, we have many great courses in the pipeline for this year. Recently we added a new course

The Ultimate Kicking Course

The Ultimate Kicking Course which focuses solely on kicking, starting with low line (below the groin) and it increases to high line (head) as your flexibility improves throughout the course. If you are interested in learning almost anything there is to learn about kicks, go check it out!

Applied Tai Chi Course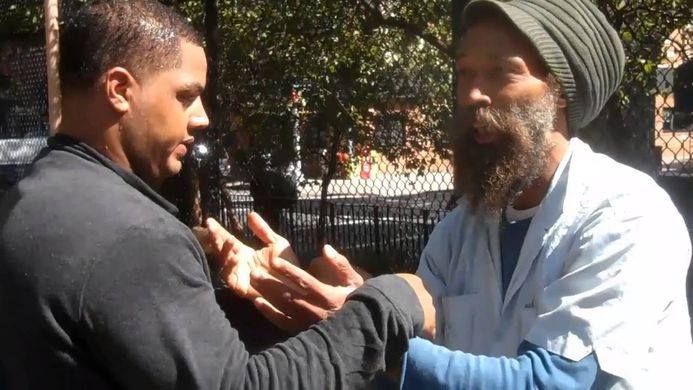 Next in line we have Applied Tai Chi Course that focuses on teaching you techniques from Tai Chi and other soft Chinese Martial Arts Styles and how to apply them in combat and partner drills. It will be taught by no other than Master Roberto Sharpe, who is a local legend in NYC (especially Harlem) when it comes to teaching soft arts. His classes are constantly packed, students are on waiting lists trying to learn from this man, if you are one of them - no worries, we are bringing you his Online Course this JUNE!!!
Filipino Martial Arts Course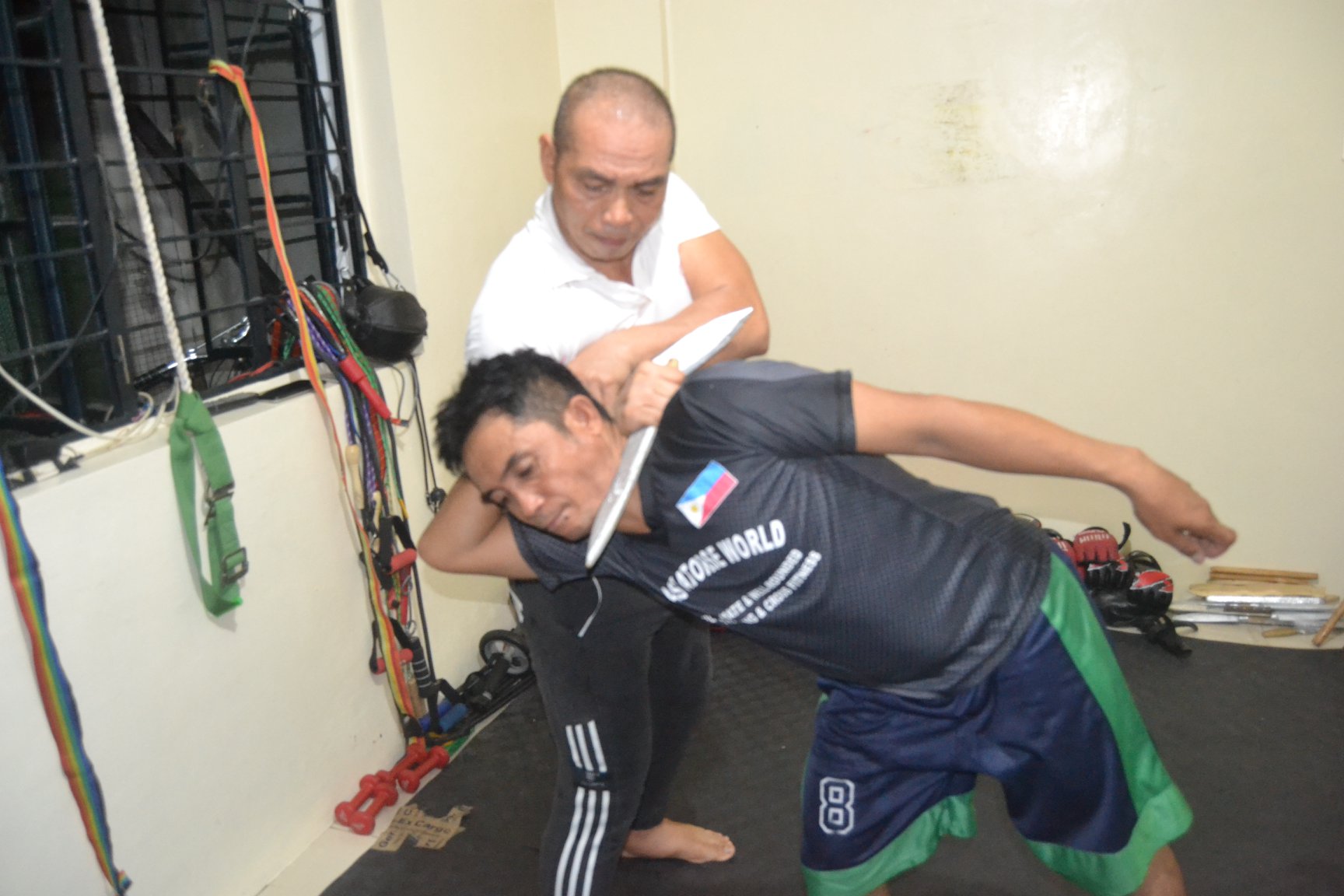 In July we are adding a Filipino Martial Arts Course with Grand Master Rene C. Casino. GM Casino has been studying martial arts for over 4 DECADES, primarily different styles of Filipino Martial Arts. he then developed a system called Lakas Katorse which is based on realistic, practical approach, combining the elements of different Filipino Martial Arts into one cohesive system that expands beyond simply using weapons. For you, this course will offer lessons on single stick, double stick, rope, cane, single knife, single machete and double machete. We plan on expanding this course in the future adding even more weapons (his system has 14 weapons) as well as empty hand techniques.

Self-Defense Course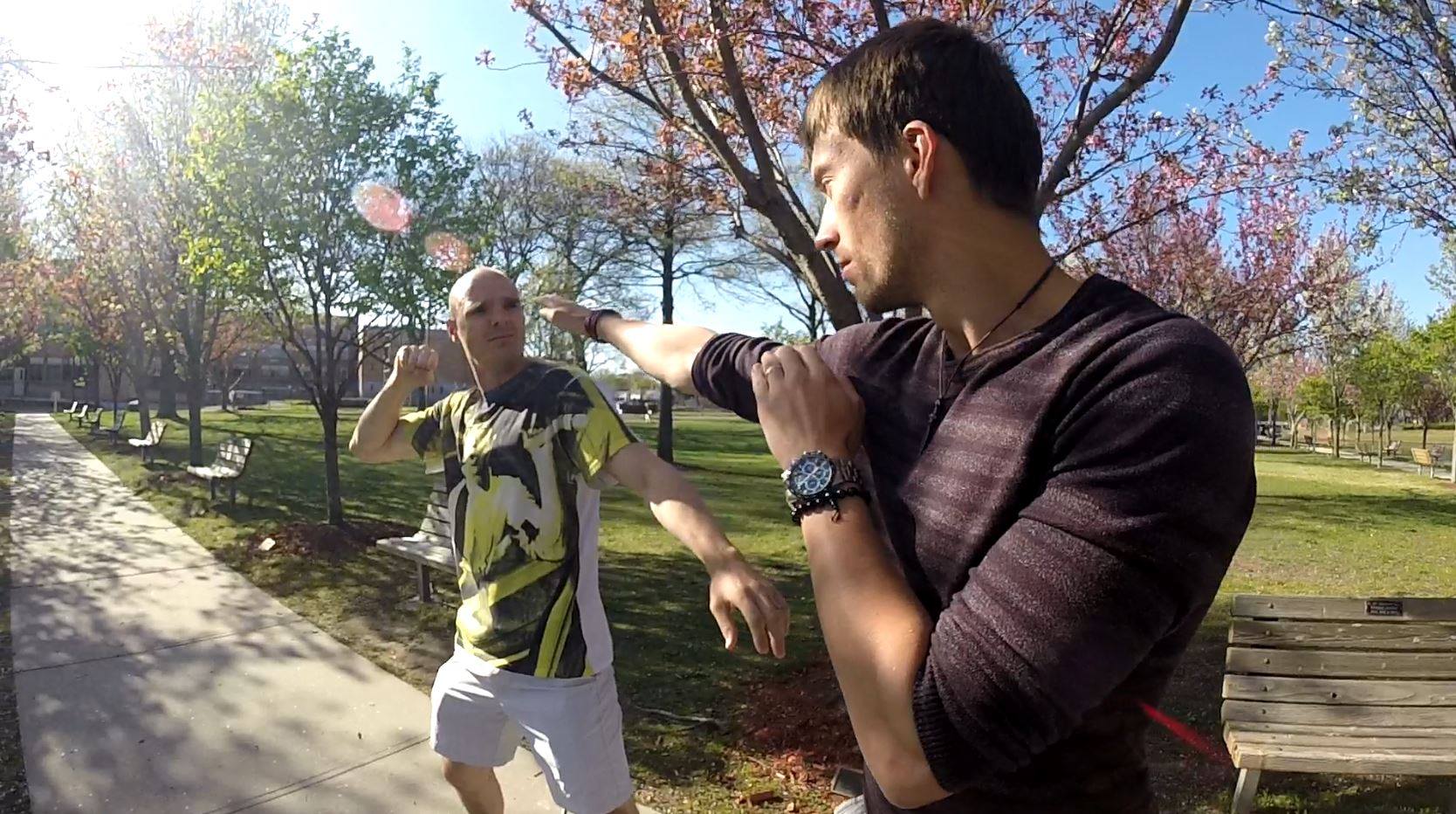 In August/September we are adding a course that focuses solely on practical Self-Defense side. No BS that you see around the internet with demonstrating array of techniques on passive opponent, that is not how self -defense looks like. Self-defense is RAW, it is aggressive and it happens in an instant. Instructor David Gor will show you how to deal with aggressive opponents and how to handle oneself in those situations. The biggest illusion in self-defense market is that you can get out of a fight unscathed. That is not the reality. You WILL get hit, no matter how good you are, but it is about learning what to do if you get hit and how to use that against your opponent. He will teach you awareness (one of the most important elements of self-defense) basic techniques, advanced concepts, drills, etc.

We are also still in the talks with multiple other Masters/Instructors and launching courses with them, so stay tuned!