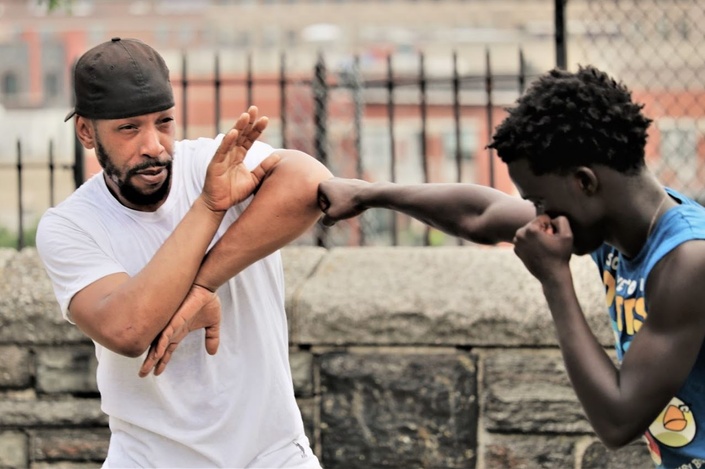 52 Blocks Boxing
Learn the secret art of defense , use their power against them!
ARE YOU READY TO LEARN ONE OF THE MOST EXCITING NEW ARTS?
Here is what you will get from taking this course:
You will learn a SECRET art of defense that was born and developed in the streets (and Boxing rings) of the USA.
You will learn how to use your arms to their full potential - be confident of any attack coming your way!
Learn how to use just a few moves, defensively, to make your opponent regret they ever tried throwing an attack at you!
You will develop a SOLID foundation that will set you up for success in Boxing, or other Martial Arts styles.
What is 52 Blocks Boxing?
Your Instructor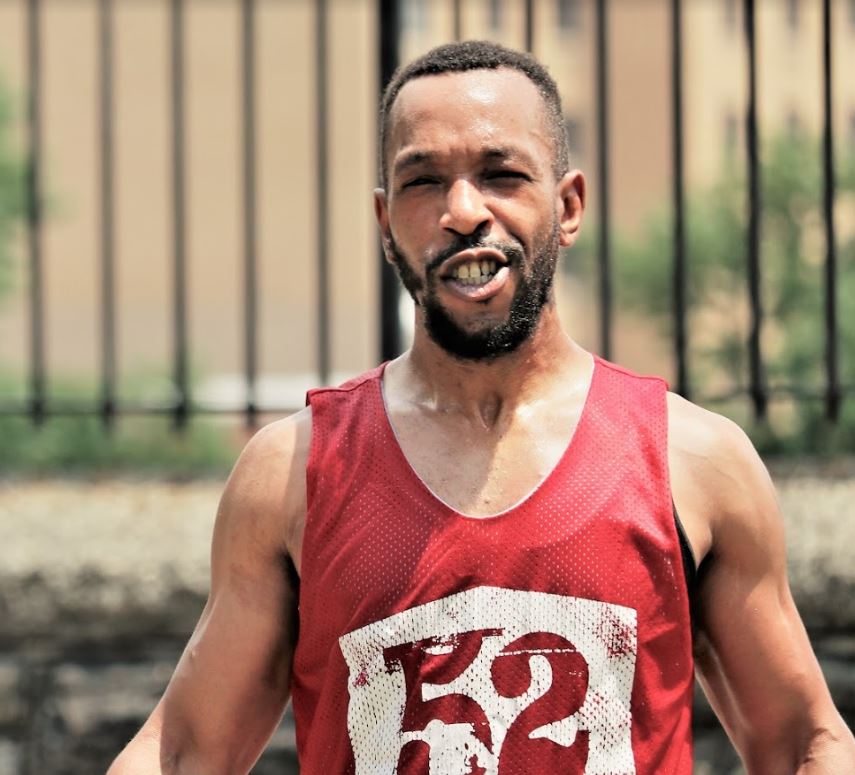 Master Burly
Master Lyte Burly has been practicing various Martial Arts styles with a heavy focus on Boxing for over 3 decades. He applies his knowledge daily by sparring with practitioners from different styles and backgrounds, one of a few Masters that are always willing to put on the gloves to spar with strangers. He has put in thousands of hours of training and continues to do so.
His students has won local competitions as well as The Golden Gloves.
Here are some of the styles he has practiced:
Tai Chi

Xing Yi

Pa Kua Chang

Wing Chun

Kickboxing

Boxing

Wrestling
---
Subscribe to 52 Blocks Boxing Course and get 52 Blocks Atlanta Seminar Footage FREE!!!
---
Here is what 52 Blocks Boxing course students had to say:

"I'm enjoying the course. It's new tools, a new way of thinking. The instructions are thorough, the video is clear and Lyte is inspiring."
- Flemming Larsen, Top Student

"Excellent Course! 52 Blocks Master Lyte Burly conveys the material by thorough demonstration, step-by-step walk through, and practical, real world scenarios. Master Burly is exceptionally knowledgeable in the high points of several Martial Arts, and speaks from authority on how to prevail against larger and stronger attackers. Novice and experienced students alike will take away valuable skills from this course. I give it 5 Star Rating!"
- Thomas Jenney, Student

"I totally recommend the 52 blocks course. It's great for presenting the fundamentals and it's given me a lot of ideas to take my boxing to the next level. There is some partner work but most of it you can do on your own at the gym or at home."
- Ed Lowczowski, Student
See the quality of lessons for yourself, click on "Preview" button to check them out, before you buy!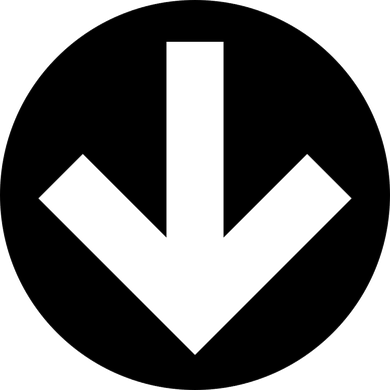 Frequently Asked Questions
When does the course start and finish?
The course starts immediately following enrollment. It will end when you reach the final lesson of the course, each Lesson Block will be unlocked weekly.
How long do I have access to the course?
After enrolling, you have unlimited access to this course for as long as you maintain your subscription - across any and all devices you own.
How does the course work?
Just like in an academic curriculum, your course is divided into weekly sections. Each section contains lessons that you should review and practice that week. Each lesson also contains homework assignments which you should complete before next week section unlocks. Each weekly section, or course block, unlocks 1 week after the last one. So for example, week 1 lessons are available immediately upon enrollment. Week 2 lessons will become available 7 days after your enrollment, week 3 lessons will become available 14 days and so on. Do not rush, make sure you understand the material and you practiced it enough before moving on to the next lesson or section.
What if I have a question?
Excellent! Our instructors LOVE questions, it tells them you are interested and passionate about the topic. You can also ask questions right there under the lesson and your Instructor will answer your questions for you.
Is there a Certificate?
There is an optional Certification Examination (not included in the monthly subscription price) if you would like to become a 52 Blocks Certified Instructor and teach students in your neighborhood, this amazing Art of Defense.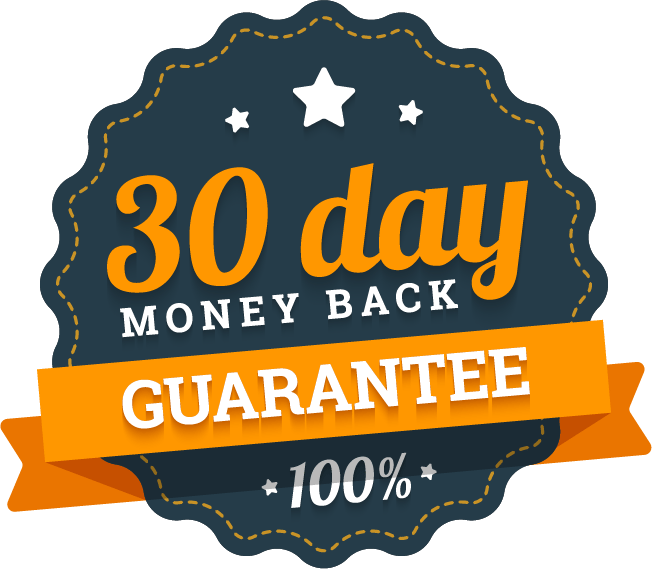 You have waited long enough, start your Martial Arts Journey right now!