LEARN BA GUA, HSING-I THROUGH THE EYES OF AN AMERICAN.
Here is what you will get from taking this course:
You will learn Ba Gua circle form, linear form and Hsing-I 5 elements..
You will learn how to apply the techniques and concepts against an opponent.
The concepts and techniques are modernized and explained in simple terms and examples.
You will find many drills to help you master the concepts and apply them to your own strategy.
The fundamentals you will learn will help you build skills in changing angles, discovering opportunities and controlling your opponent's movements.
Your Instructor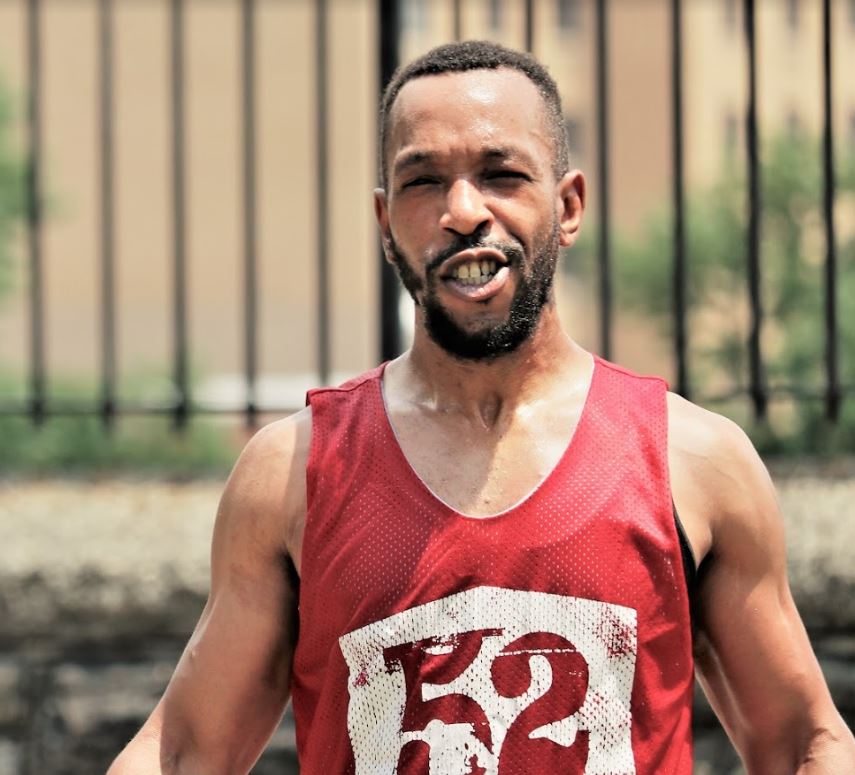 Master Lyte Burly has been practicing various Martial Arts styles with a heavy focus on Boxing for over 30 years. He applies his knowledge daily by sparring with practitioners from different styles and backgrounds, one of a few Masters that are always willing to put on the gloves to spar with strangers. He has put in thousands of hours of training and continues to do so.
His students has won MMA competitions as well as The Golden Gloves.
Some of the styles he has practiced:
Tai Chi

Xing Yi

Pa Kua Chang

Wing Chun

Kickboxing

Boxing

Wrestling
Frequently Asked Questions
When does the course start and finish?
The course starts immediately following enrollment. It will end when you reach the final lesson of the course, each Lesson Block will be unlocked weekly.
How long do I have access to the course?
After enrolling, you have unlimited access to this course for as long as you maintain your subscription - across any and all devices you own.
How does the course work?
Just like in an academic curriculum, your course is divided into weekly sections. Each section contains lessons that you should review and practice that week. You will get access to 5-6 new lessons each weak as you build up your skill and knowledge. Just like building a house, we start with the foundation and then build up on top of it more complex structures. Do not rush, make sure you understand the material and you practiced it enough before moving on to the next lesson or section.
What if I have a question?
Excellent! Our instructors LOVE questions, it tells them you are interested and passionate about the topic. You can also ask questions right there under the lesson and your Instructor will answer your questions for you.
Can I cancel the subscription?
Yes, you can cancel any time, and re-enroll in the future to continue from where you left of.