SELF-DEFENSE FROM A PERSPECTIVE OF TOTALITY
You should NOT take this course if:
If you are looking to learn 1,000 fool-proof self-defense techniques.

If you are looking for short-cuts.

If you are not willing to work and practice.
After taking this course:
You will gain understanding of the options that you have leading up to, including and after a self-defense situation.

You will feel more confident in your ability to produce powerful strikes in order to end the confrontation as quickly as possible.

You will feel the power, strong structure, improved speed and timing in your execution, that comes from the connection between conditioning drills and self-defense applications.

You feel more safe because you will understand the psychology of an attacker better, and you will have gained basic awareness to be able to detect risky situations.

You will gain an understanding for when it is an optimal time for you to act while mitigating risks involved.

You will feel more confident with your analytical skills, to determine what action is required in order to avoid unnecessary risky situations.
FREE Final Examination and Certificate of Completion Included!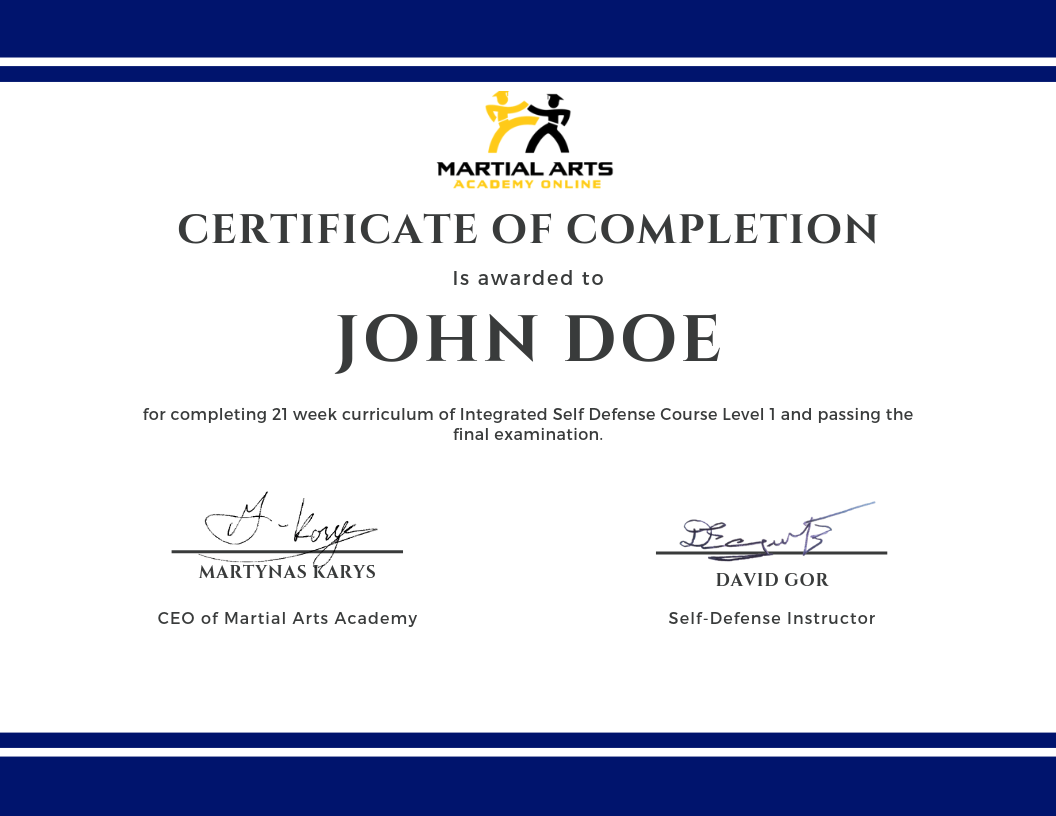 "To reach me, you must move to me. Your attack offers me an opportunity to intercept you." - Bruce Lee
Your Instructor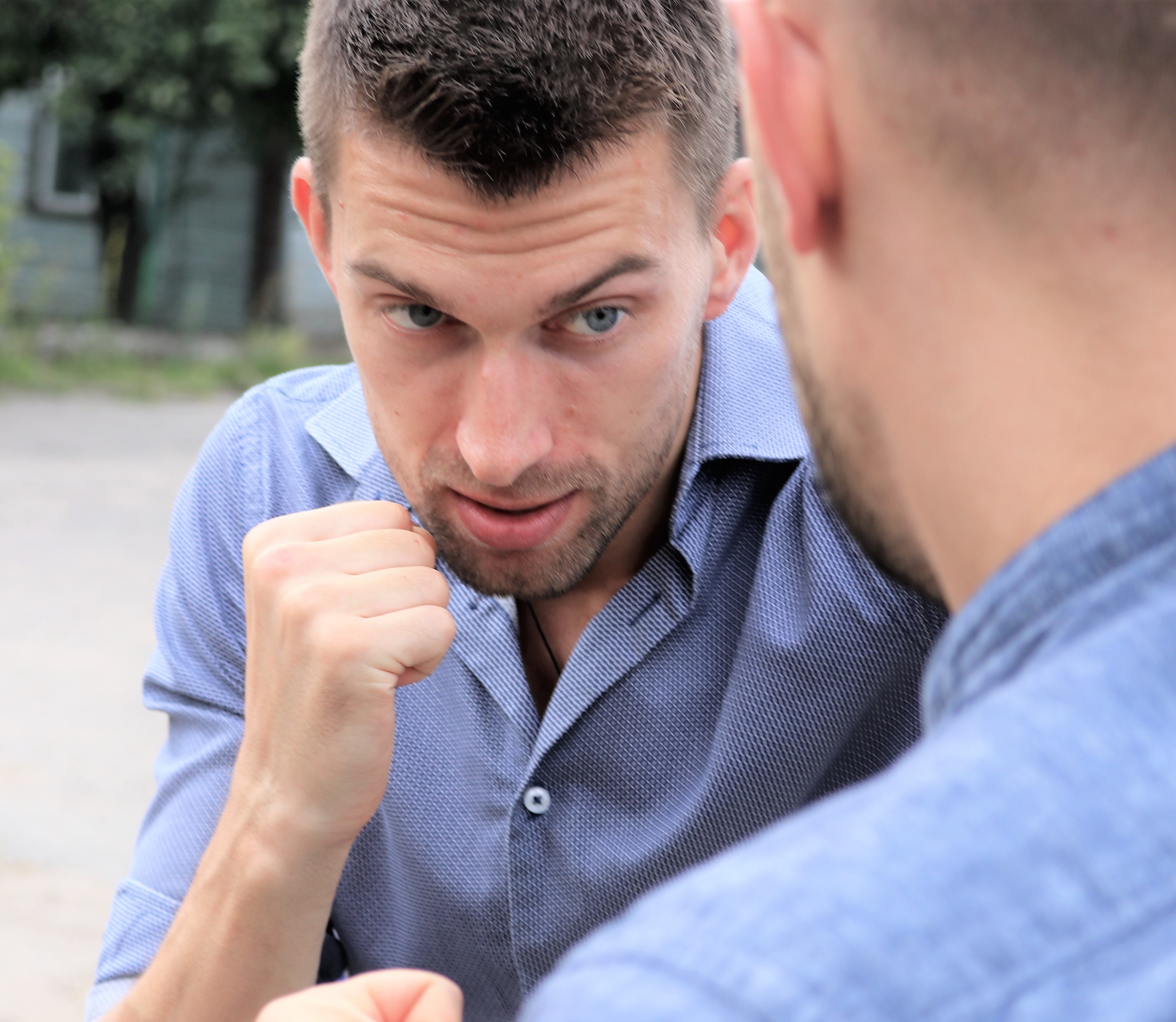 Instructor David Gor has been practicing Martial Arts styles such as Jeet Kune Do, Boxing, Taekwondo, Karate, Gracie Jiu Jitsu and others for the past 16 years.
Working as a bouncer, security, and training in public parks, gave him an opportunity to apply and improve the techniques and concepts of self-defense.
Instructor David Gor believes in studying, practicing and applying Martial Arts from a perspective of totality rather than fragmentation (such as a single technique or an element of training), because it corresponds better with the chaotic and violent nature of self-defense situations.
Frequently Asked Questions
When does the course start and finish?
The course starts immediately following enrollment. It will end when you reach the final lesson of the course, each group of lessons will be unlocked weekly.
How long do I have access to the course?
After enrolling, you have unlimited access to this course for as long as you maintain your subscription - across any and all devices you own.
Can i try it out?
Absolutely, you have an option to sign up fr a 7-day free trial. You can cancel your subscription any time during this trial at no cost (note: Paypal payment option does NOT include free trial).
You are one click away from discovering your hidden potential!