ARE YOU READY TO LEARN HOW TO MASTER YOUR MIND AND BODY?
Here is what you will get from taking this course:
Learn the basics of several Soft Fist Martial Arts Styles like Tai Chi, Xin Yi, Baguazhang, elements of Wing Chun and more.
Learn techniques that you can apply in action, without causing unnecessary harm to your training partner and your body.
Improve your balance, posture, flexibility and more.
Gain control over your mind and synchronize your mind with body to achieve a peaceful balance through your practice of these Soft Arts.
You will learn how to do the 37 posture Yang Style Tai Chi Short Form
Your Instructor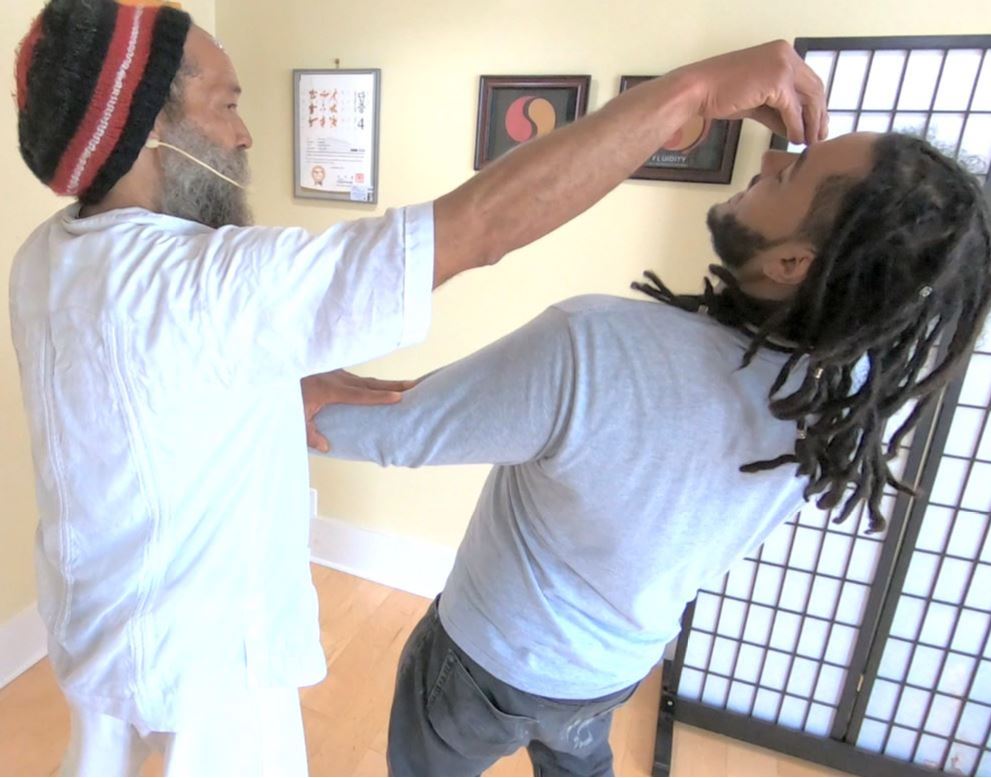 Sifu Roberto Sharpe has been practicing various Martial Arts styles for more than 40 years. His specialty is the application of Soft Fist Martial Arts Styles in action. He has an unparalleled ability to identify how certain moves from soft fist forms or drills can be directly applied.
Some of the styles he practices are Tai Chi, Capoeira, Wing Chun, Boxing, Xin Yi, Bagua Zhang and many others.
The Story of Mr Roberto Sharpe
Sifu Sharpe has started his journey of Martial Arts over 40 years ago. He practiced several different arts and even specialized in Capoeira and Wing Chun when he was younger. He then started leaning closer towards soft style martial arts and began his adventure into the land of Tai Chi, Xin Yi, Baguazhang and others.

Mr Roberto Sharpe has studied Law and graduated from Columbia University in Manhattan, NY. He had a plan to become a lawyer. He passed his law bar examinations and was on his way of fulfilling that reality. He put on the suit to get ready to start his life as a lawyer and suddenly he realized something...
"I felt like the suite was choking me, so I took it off and went to the park to train and teach Martial Arts."
Ever since that day he has been an adamant proponent of Martial Arts teaching his community in Tompkins Square Park as well as a local YMCA. He met Lyte Burly at the park, which is where their adventure started many years ago. Lyte Burly was a top student of Roberto Sharpe, many of the soft fist elements (as well as kicks) that Lyte learned, came directly from Sifu Sharpe.
Because of the nature of the Arts that he practiced, and the fact he did it in a public park, he got constant challenges from passerby's who had a disbelief that soft-arts could be effective in real combat. Thanks to this miss-conception, he was able to apply and perfect his understanding of Soft Fist Martial Arts.

This man (Mr Sharpe) is incredibly passionate about Martial Arts and has dedicated his life to it, throwing away opportunities that many people would kill for.
This is your opportunity to learn from the legend (and friend) of Harlem.
Learn the movements by following along Sifu Roberto Sharpe in practice.
Learn how to apply the techniques in action.
See the quality of lessons for yourself, click on "Preview" button to check them out, before you buy!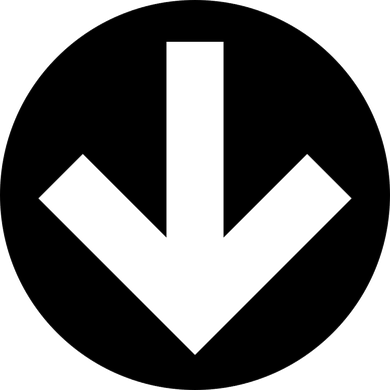 Course Curriculum
Week 1 - Tai Chi Chapter, Stances
Available in days
days after you enroll
Week 2 - Tai Chi Chapter, Stances
Available in days
days after you enroll
Week 3 - Tai Chi Chapter, Stances and Footwork
Available in days
days after you enroll
Frequently Asked Questions
When does the course start and finish?
The course starts immediately following enrollment. It will end when you reach the final lesson of the course, each Lesson Block will be unlocked weekly.
How long do I have access to the course?
After enrolling, you have unlimited access to this course for as long as you maintain your subscription - across any and all devices you own.
How does the course work?
Just like in an academic curriculum, your course is divided into weekly sections. Each section contains lessons that you should review and practice that week.
What if I have a question?
Excellent! Our instructors LOVE questions, it tells them you are interested and passionate about the topic. You can also ask questions right there under the lesson and your Instructor will answer your questions for you.