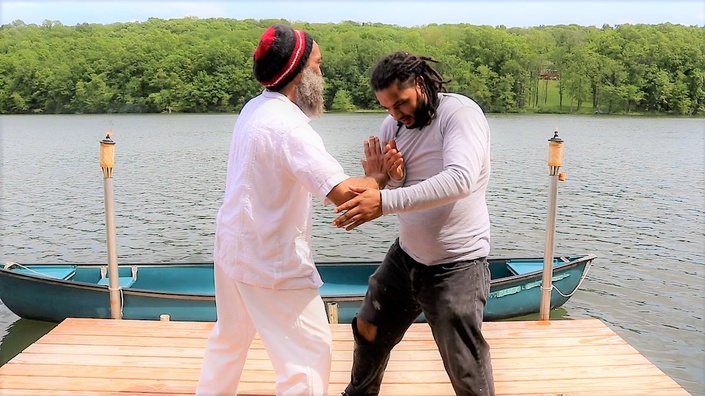 Soft Fist Martial Arts - How and Why to Do Push Hand Drill
Learn sensitivity and timing on when to use the soft fist techniques.
Watch Promo
This is a FREE mini course on the Soft Fist Martial Arts - Push Hands.
You will learn the basics of Push Hands Drill.
In addition to the "how" you will also learn why you should practice push hand drill and how it ties with Soft Fist Martial Arts Styles like Tai Chi.
Push Hand drill will develop your hand sensitivity and will raise your ability to understand when the opportunity to exploit your opponent's weakness arises.
It will also teach you how to maintain your own proper, balanced, body structure in the time of pressure.
Your Instructor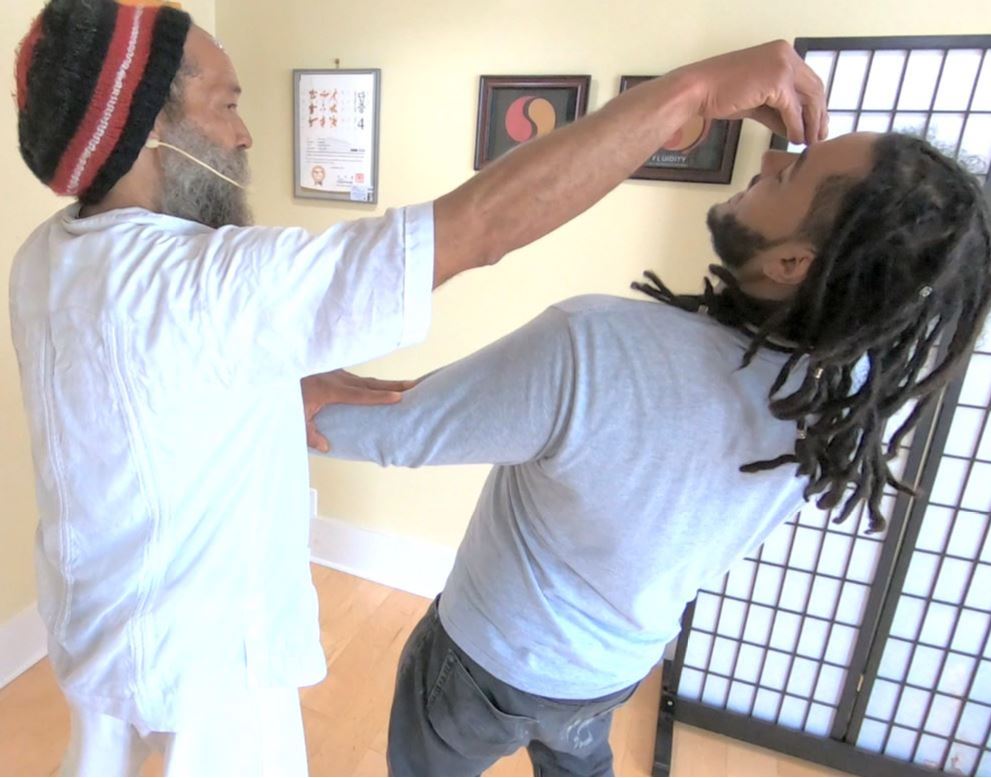 Sifu Roberto Sharpe has been practicing various Martial Arts styles for more than 40 years. His specialty is the application of Soft Fist Martial Arts Styles in action. He has an unparalleled ability to identify how certain moves from soft fist forms or drills can be directly applied.
Some of the styles he practices are Tai Chi, Capoeira, Wing Chun, Boxing, Xin Yi, Bagua Zhang and many others.
Frequently Asked Questions
Is this course really free?
YES! We will not collect any payment information, you can enroll in this course by simply creating a free account on this website. We hope that this course will entice you to purchase the full Soft Fist Martial Arts Course (to be released later this month), if you find the lessons useful.
How long do I have access to the course?
How does lifetime access sound? After enrolling, you have unlimited access to this course for as long as you like - across any and all devices you own.
What if I decide not to enroll to the paid course after this mini course?
That is perfectly your right to do so. We ask that you would share this FREE mini course page with your friends on your social media channels, that way one of your friends might be interested in learning Soft Fist Martial Arts, even if you might not be. Thanks for your support!