ARE YOU READY TO MASTER YOUR KICKING?
Here is what you will get from taking this course:
You will learn how and when to execute virtually 90% of possible kicks starting with the lowest target - ankle and moving up to the highest target - head.
You will learn how to improve speed and power of your kicks - use simple principles/techniques combined with the right training regiment.
Learn how to use combinations, feints and set ups to make your opponent completely baffled!
Learn tons of fun drills to improve your timing, accuracy, sense of distance and reflexes!
Your Instructor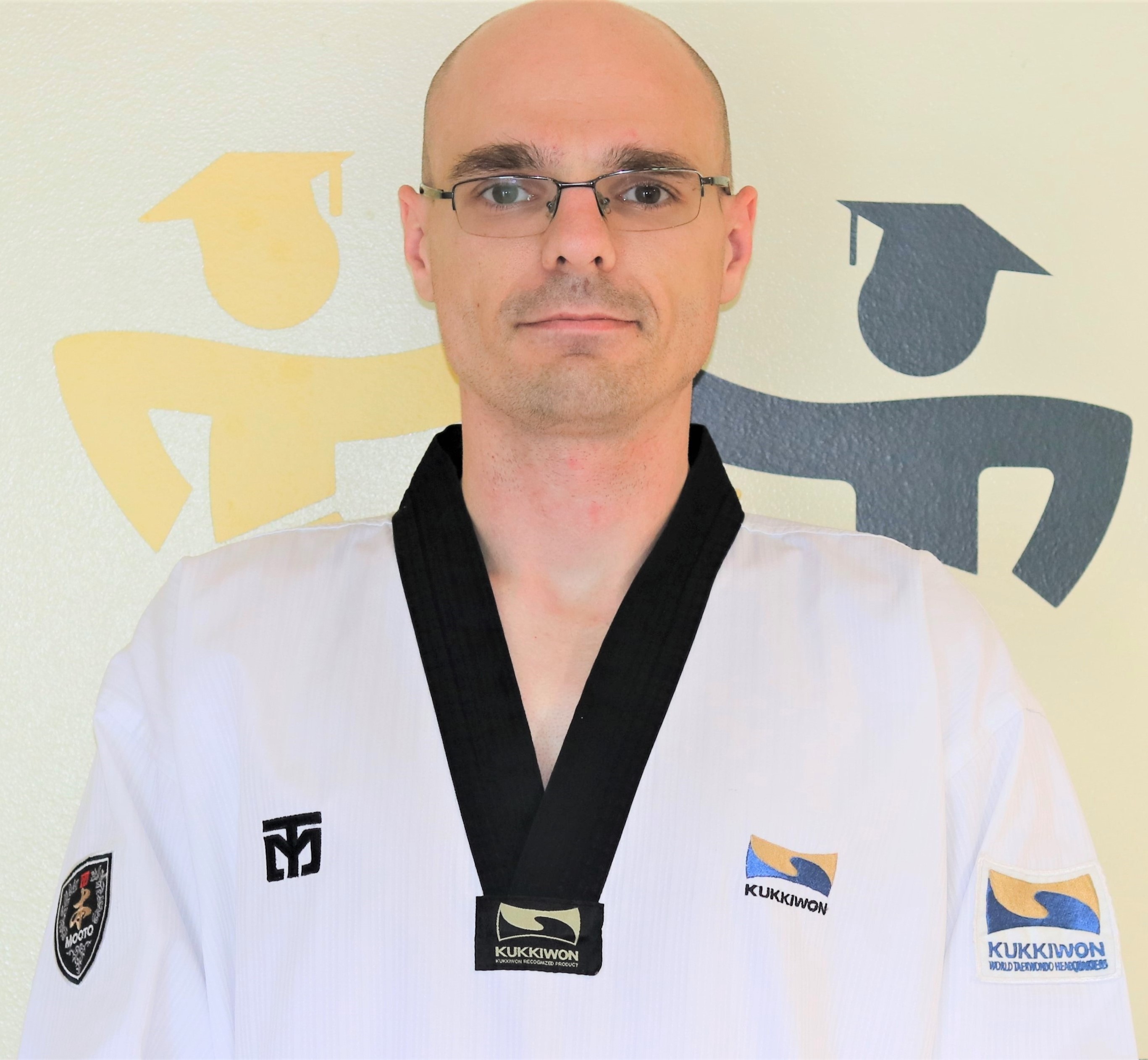 Master MK has studied many different Martial Arts systems over the past 16 years, testing and challenging himself in competitions, as well as in sparring with practitioners from other styles.
Here are some of the styles that Master MK studied:
Taekwondo (4th degree Black belt certified under Kukkiwon)

Hapkido

MMA

BJJ

Muay Thai

Karate (Shidokan)

Boxing
His unique approach in teaching will go over every single detail of how to accomplish a certain technique, from body movement to weight distribution. Through his course you will improve your critical thinking and analytical ability to dissect each situation and technique.
Competition History
2006 New York State Governor's Cup, Gold

2006 Gold Cup Taekwondo Championships, Bronze

2007 New York State Taekwondo Championship, Gold

2007 New York State Governor's Cup, Gold

2007 Champion's Open NY, Gold

2007 New York Open Taekwondo Championship, Gold

2007 3rd US Hong-Ik Taekwondo Championship, Bronze

2007 Young's Taekwondo Championship, Gold

2008 4th Hong-Ik Taekwondo Championship, Gold

2008 New York State Taekwondo Championship, Gold

2008 NYSTC Athletes Cup Championship, Gold

2008 American All-Stars Taekwondo Championship, Gold


2010 U.S. Open Martial Arts Championship NY,

Silver

2019 New Jersey State Championships, Gold
2019 Empire State Championships, Silver

WHY SHOULD I LEARN KICKING?
Kicking is HARD. It takes time and lots of practice to learn it. But once you do, you will feel like you can learn anything!
If you can learn kicks, learning other things will come much easier just from a simple fact that learning how to use your feet and legs for attacks is one of the least natural thing for us as humans to do. But it is also one of the most satisfying accomplishments (probably for the same reason)!
In addition, your legs provides you with the longest ranged tools to attack with, therefore it feels a lot safer to use.

Furthermore, not many people know how to use kicks well, so if you master kicking -

it will serve you well when the time comes.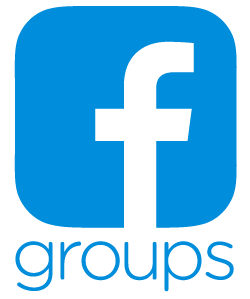 Subscribe to Ultimate Kicking Course and get access to EXCLUSIVE FACEBOOK GROUP!!!
1. Ask questions about the techniques - get answers from Master MK himself.
2. Find training partners, or simply connect with other students of the course.
3. Exclusive video content added by Master MK just for the group members.
4. Remain a group member forever, even if you are no longer part of the course.

Still not convinced? Here is what course students had to say about it: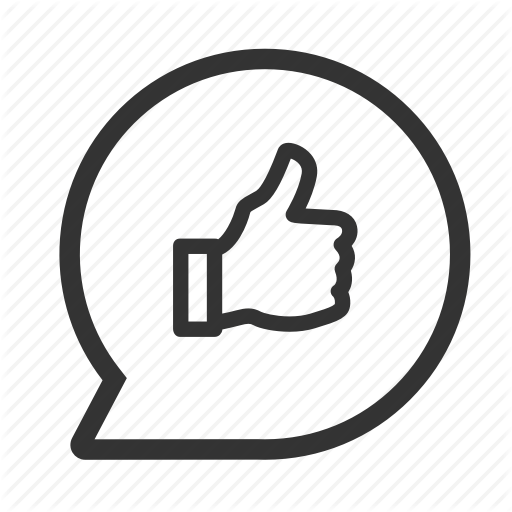 "If you think you are too old, too out of shape, too busy, or don't have the time or space to do this. I would say just try, do what your mind says no to, you will thank yourself in the end."
- Patrick Sean Yeager, Student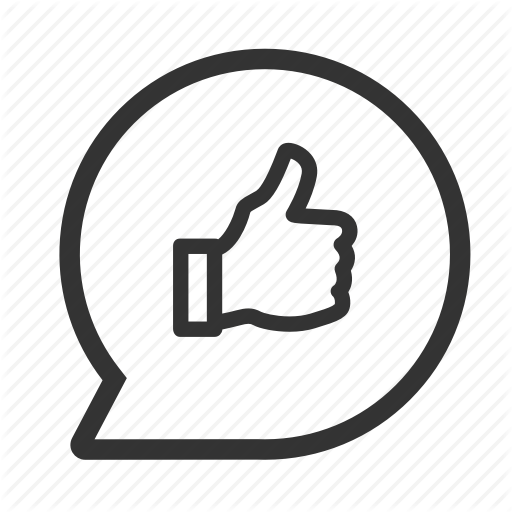 "Your lessons are easy to follow I really enjoy them very much…"
- Scottie W Crum, Student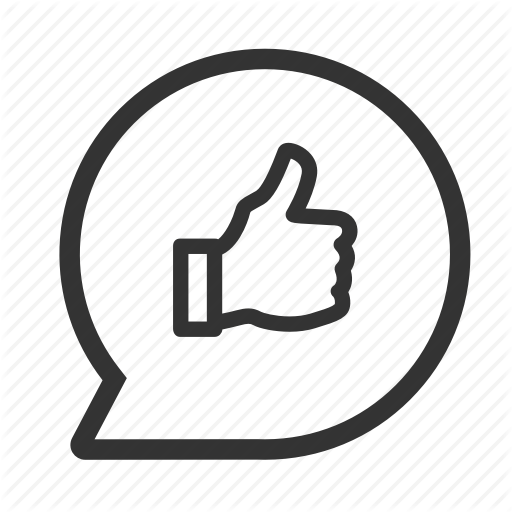 "Thanks again for such a great program. I have finished the first lesson and the homework and I'm loving it so far!"
- Ryan O, Student
See the quality of lessons for yourself, click on "Preview" button to check them out, before you buy!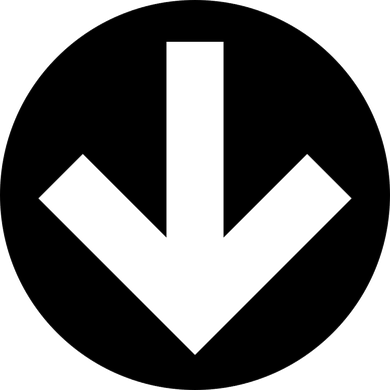 Frequently Asked Questions
When does the course start and finish?
The course starts immediately following enrollment. It will end when you reach the final lesson of the course, each Lesson Block will be unlocked weekly.
How long do I have access to the course?
After enrolling, you have unlimited access to this course for as long as you maintain your subscription - across any and all devices you own.
How does the course work?
Just like in an academic curriculum, your course is divided into weekly sections. Each section contains lessons that you should review and practice that week. Each lesson also contains homework assignments which you should complete before next week section unlocks. Each weekly section, or course block, unlocks 1 week after the last one. So for example, week 1 lessons are available immediately upon enrollment. Week 2 lessons will become available 7 days after your enrollment, week 3 lessons will become available 14 days and so on. Do not rush, make sure you understand the material and you practiced it enough before moving on to the next lesson or section.
What if I have a question?
Excellent! Our instructors LOVE questions, it tells them you are interested and passionate about the topic. You can also ask questions right there under the lesson and your Instructor will answer your questions for you.